November 2016
HAPPY THANKSGIVING
to all of Jim's Fans.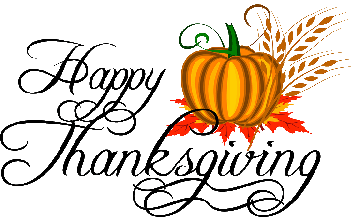 The holidays are here and if you are looking for a gift for yourself or a special someone, I am going to make the holidays exceptionally wonderful for a few of Jim's loyal fans.
Going through Jim's archives I have found a few things that Jim has signed. As a fan you probably know that Jim signed very few items or pictures without it being personalized to someone. I have seen items that are photocopied for sale claiming they are Jim's original signature. I decided to auction some items with his authentic original signature on eBay. These items will be offered starting next week and I will be adding additional items through Christmas. I know that this is something that Jim would like me to do for his fans. My eBay seller name is arnessjj so you will know for sure it is from me.
I will also be adding some photos to purchase on this website. These items will be available after mid-November.
Janet Arness